If you thought that COVID-19 stood a chance against the cereal market, you were wrong, because over the last several weeks both Kellogg's and General Mills' have announced a handful of cereals.
And I wanna try all them shits.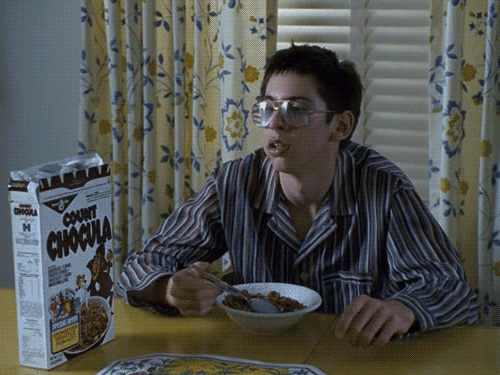 Leading things off we got Kellogg's and their new Minecraft-branded cereal: Creeper Crunch!
I can imagine that this cereal is going to end up in a lot of grocery carts come this August, and while I am not a fan of the popular video game, I am definitely a fan of cinnamon-flavoured cereal with marshmallow bits! Each box will come with an item for your in-game character as well, so there is added incentive to buy if you or your kids play the game. Score!
KELLOGG'S MASHUPS ARE AVAILABLE NOW!
In the meantime, Kellogg's has released a limited edition "MASHUPS" cereal featuring Frosted Flakes and Froot Loops…in the same damn box!
"Kellogg's is always looking to innovate and deliver new experiences that our cereal fans desire,"

"As almost half of cereal lovers mix cereals together1, we wanted to make this two-in-one breakfast experience even easier. With Kellogg's MASHUPS Cereal, families have a convenient way to enjoy a delicious mix of Kellogg's Frosted Flakes® and Froot Loops® all in one box."
Nearly half of cereal lovers mix cereals together? I was unaware but I'm glad to know now! As someone who doesn't mix cereal often and was personally disappointed by the Frosted Flakes/Lucky Charms combo, I'll be skipping this one, but for all you mixers out there – check it out!
And if you thought that was exciting, check out what General Mills has been cooking up!
BABY YODA + CORN POPS = YES PLEASE
Back on May 4th, Star Wars fans were teased about a Baby Yoda cereal on their official Instagram account, and apparently we should be seeing the world's most adorable cereal by mid-August at the latest. Sam's Club will have the exclusive initial run in July, and I'm sure we'll be seeing more than a couple of boxes reselling online for some ridiculous prices. Baby Yoda and Star Wars branding aside, the cereal is described as sweetened corn puffs with marshmallows. Sign me up!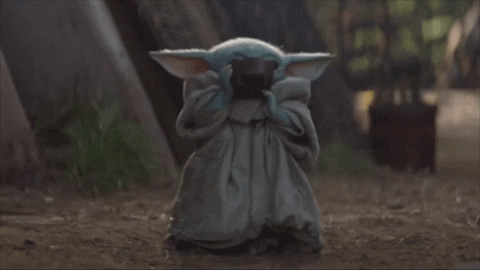 LUCKY CHARMS TRIES SOMETHING NEW
Lucky Charms is a classic cereal, but it has its fair share of successful remixes, as well. Both the "Fruity" and "Chocolate" versions of the cereal have proven to be popular, and this latest experiment could be their best yet. Not only are they experimenting with a new honey flavour, but the cereal is also going to be shaped like clovers. How cool is that?
BROWNIE CRUNCH IS BACK (BITCHES)
Cocoa Puffs Brownie Crunch is back after about a 10-year hiatus! Brownie Crunch is basically regular Cocoa Puffs with more chocolatey goodness. The pieces are square instead of round, and they have dark chocolate spots as well. If you're a chocolate lover, these are for you.
THESE MINIONS NEED SOME WORK
The ever-popular Minions now have their own cereal, and considering I don't watch the movies, and I don't think this cereal looks very tasty, I'll let Mary Honkus of People Magazine explain:
The limited-edition Minions cereal was inspired by the cute characters originally seen in Despicable Me and are also the stars of Minions: The Rise of Gru, which has a delayed its release date to 2021 due to the coronavirus pandemic. The "vanilla vibe" flavored cereal features sweet yellow and blue vanilla cake-flavored corn puffs with bite-sized marshmallows scattered throughout.
I'll be honest, this looks like a bunch of junk in a bowl with little rhyme or reason. Which sometimes sounds amazing, but these missed the mark for me personally just based on looks.
Which one of these cereals looks the most appetizing to you???
IT'S SPREADING LIKE WILDFIRE!