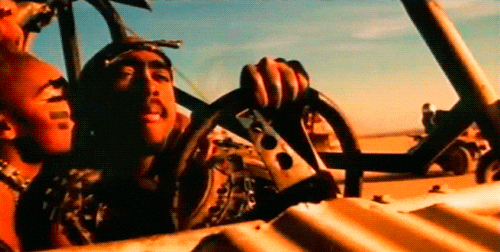 Less than a week after it was announced that guard Avery Bradley will NOT be participating in the remainder of the NBA season, the Lakers made a bold move in signing free agent J.R. Smith for the remainder of the season.  Smith is infamous for his antics both on and off the court, but Smith was seemingly becoming beloved by the basketball world after his championship run with the Cavs that was followed by months of being pictured "tarps-off" by the media.
And while many point to the infamous moment in game one of the 2018 NBA Finals, on their championship run 2 years prior, J.R. hit plenty of clutch shots and was an above-average defender for a Cavs team that was seriously starved for talent outside of their two stars: LeBron and Kyrie.
Smith has been inactive since early last season as far as the NBA is concerned and at 34 years old, it's hard to tell what kind of contributions you will get from Smith.  While I do expect him to be motivated and disciplined playing beside a guy he respects greatly in LeBron, J.R. is definitely a wildcard.  Adding a season and a half of inactivity to a player who already seems distracted at times might not seem like a good mix, but J.R. is far from ordinary, which is rather fitting because neither is anything about the upcoming conclusion to the 2019-2020 season.