First J.R. Smith and now THIS?!  The good news keeps on rolling in when it comes to NBA teams making last-minute additions to their rosters.  Many teams have players that are either injured or simply sitting out the upcoming playoff and the Brooklyn Nets are at the top of that list, being down 6 players according to NBA.com.
Thankfully, the Nets have options, and they have decided to bring in Mr. 6th Man of the Year himself, Jamal Crawford!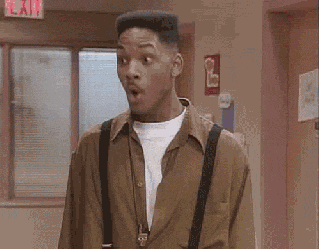 Oh.  Sorry.  For the 20-year olds in the room, this is what Jamal Crawford does:
Jamal Crawford is the man that the term "instant offense" was essentially coined after.  The man comes into the game and gets buckets.  Period.  Haters will point to the fact that he's 40 and that he hasn't played since the 2018-19 season, but they're forgetting about Jamal's 51 point game in that season, not to mention the fact that this is essentially a streetball environment with no crowd.  And Jamal Crawford is a streetball legend.
Brooklyn unfortunately won't be able to field much of a team around him, but Jamal Crawford coming in to drop 30 off the bench will be fun to watch.
IT'S SPREADING LIKE WILDFIRE!