Let's Binge is a weekly post where I give suggestions on what to watch on some of your favourite streaming platforms. I'm no expert, I just consume a lot of media and I know the pain of wasting countless minutes trying to find the PERFECT thing to watch at that particular moment. Here's what I have in mind for this week: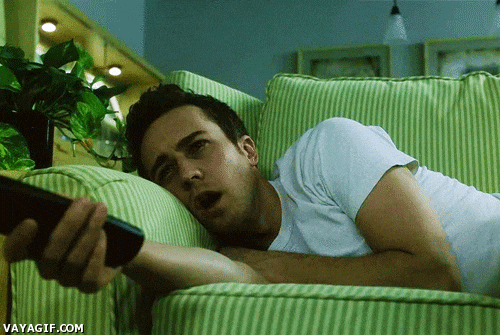 Dope
Dope is exactly that and it's a movie that I immediately rushed to rewatch upon its arrival on the almighty ruler of streams. Taking place in the Golden Era of hip-hop and following a group of high school students trying to make a name for themselves, if you don't like Dope – then you're probably just mad cuz you're wack.
Coronavirus, Explained
"Rah rah more Coronovirus content!"
Hear me out though.
Explained is informative but easy to digest, as it's made by the same people that are behind the Vox channel on YouTube. If you aren't familiar by name, you've probably seen several of their videos without even knowing it.
Something like this:
Or maybe this:
The bottom line is that it's worth the 26 minutes of your time even if you're sick of hearing about it. They do a great job of…well…explaining things.
The Last Dance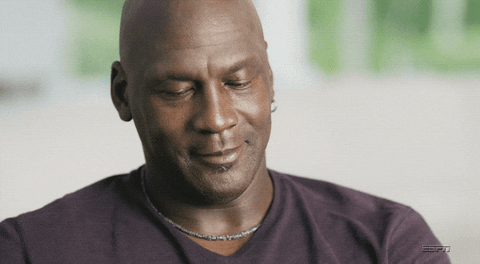 One of the most anticipated docuseries of all time has not disappointed thus far, and we get a fresh couple of episodes this Monday. Following Michael Jordan and the 1997-98 Chicago Bulls through all their trials and tribulations, this series is a must-watch for basketball fans of any and all ages.
The Mandalorian
I can't believe there are still people out there who haven't watched The Mandalorian. And even if you have, I feel like it's worth several rewatches leading into Season 2's October release. It's easily the best thing that this new Disney/Star Wars has produced, and it makes you wish that this was the team in charge of the most recent trilogy. Revisionists history aside, this series is pretty much perfect, and Baby Yoda is literally the most precious thing in all the galaxies.
X-Men
Dunna dunna dunnn DUN DUN!
One of the best cartoons of all time that featured one of the best themes of all time, X-Men's animated series is available in its entirety on Disney+. Adults who maybe haven't watched these in a while might be weary – but this show is just as good as you remember it, and it's mature themes don't make you feel like you need to have your child in the room with you to watch it.
Community
Also available on Netflix, but not all Prime users are Netflix users. Community is a cute, quirky, and undeniably funny show based around an excellent ensemble cast (Joel McHale, Alison Brie, Donald Glover, Chevy Chase, etc.) that will surely consume more than a few evenings of your time as the first 3 (of 6 total) seasons each contain at least 22 episodes.

Street Fighter II: The Animated Series
Oh, man. This cartoon is AWESOME! If you have fond memories of playing as your favourite characters like Ken or Guile when you were younger, or if you are still a huge fan of the franchise like myself, these 26 episodes will make you wanna yell SONIC BOOM at the top of your lungs.
Til next time.