Happy Star Wars Day!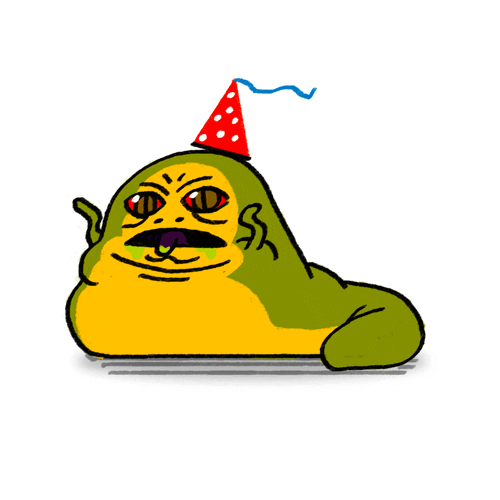 May the Fourth is always a special day for Star Wars fans, but this year is extra special as we are being treated to the first episode of Disney+'s new Star Wars docuseries.  It's a behind-the-scenes look at how their highly-favoured hit series The Mandalorian is produced, and personally I am pretty excited for some new Star Wars content, even if it's simply behind-the-scenes.  I think it will be interesting to see what goes into what is easily the best thing that Disney/Star Wars have released since their partnership began in 2012.
Here's a trailer:
I'm pretty sure The Rise of Skywalker was also released today on Disney+, but meh.  I'm gonna watch this instead.
2 words: Baby Yoda