Stevie Zita is back with his signature blend of synth-pop, chillwave, and indie rock on this delightful 6-song outing.  Although Stevie has released a number of singles and a couple of excellent EPs (Ghouls and Tokyo Street Lights), this is a sequel to his 2018 project Stargazer, which featured the single of the same name, and 3 other songs that certainly made you feel like you were floating, but didn't quite commit to the space concept the way he has on its sequel.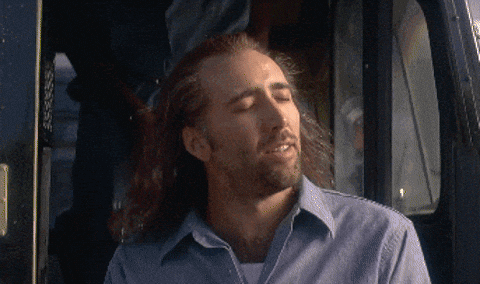 The first track Lost In Bruges is one of the better songs he has released.  The guitar riff alone is so profoundly infectious that it hardly matters that Zita puts in a near-perfect vocal performance.  Never forcing anything and allowing the jazzy melody to do most of the talking – it's a great tune and a great way to start things off.
Embracing the spacey title of the EP, Stevie includes a remixed version of Stargazer, and while its predecessor relied more on acoustic strings and slaps, this version takes a less-is-more approach, and the end result is somehow more atmospheric than the original, even if it's only subtle changes that have been made.  I do like this version a little better, and it certainly fits in with the artwork.
The rest of the EP contains a couple of great interludes, notably A Cosmic Intermission, which is one of the most satisfying 46 seconds you'll experience in isolation.  Stevie also tends to always have a song or two where he dabbles into new genres.  In this case If Only the Moon… is the most experimental track on the EP, utilizing an afro-beat not completely unlike the drums heard on 2017's song of the Summer Unforgettable.  It's definitely a departure from his usually minimalist drums, and while the song doesn't reach its full potential, it does confirm that the Toronto-based musician can make you groove to just about anything.
Patience might be the standout track, and I can't help but feel like it needs to be twice as long as it is.  I would happily listen to a 6-minute version of this song, but I'm also happy to be left with the same feeling I've grown accustomed to after listening to a Stevie Zita project:
Satisfied and wanting more.
Check out the whole thing here.