PlayStation Plus is officially 10 years old, and they are releasing 3 games this month as a thank-you.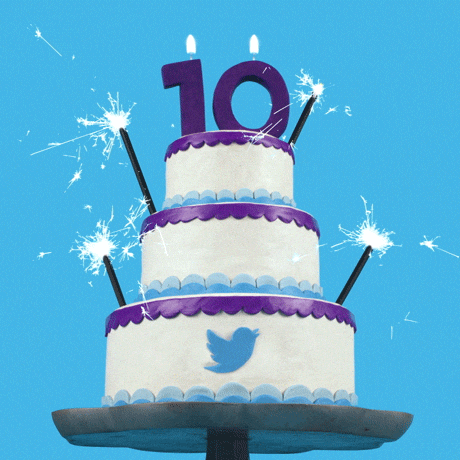 Starting with NBA 2K20, I'm guessing Sony is planning on capitalizing on the hype around basketball returning, and they're right to do so. I never bought this game new, partly because I'm still several seasons deep in my franchise mode from the previous installment, but also because it featured the WNBA. The WNBA loses tens of millions of dollars every year, yet the NBA footed the bill (yet, again) so that they can be featured in a video game, while other women in sports leagues that aren't literal charity cases still don't have their own game. Sad.
In Rise of the Tomb Raider, Lara Croft returns for the 11th installment in the series. Seeing Lara discover tombs and battle against the paramilitary group Trinity in full HD is absolutely stunning to look at. I'll definitely be logging more than a few hours on this one. Check out the trailer:
And lastly is Erica, a live-action cinematic feature that is based around a young girl who is dealing with the murder of her father. Gameplay requires you to find clues to unravel the dark mystery behind the tragic event. Multiple endings are affected by every choice you make, which for people who are into those kinds of games like myself, makes this a must-play.