Nobody is a bigger fan of the
PlayStation Plus
service than myself.  Having unlimited access to such a huge library of games is worth the measly $11.99 per month alone, but subscribers also get treated to 2 games per month that you can download onto your console for FREE – meaning that you will still be able to play them even after they are removed and replaced the following month. Typically, PlayStation offers up titles from beloved franchises such as
BioShock
,
Uncharted
or
Farming Simulator
.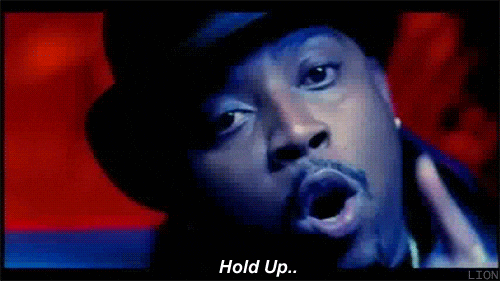 Farming Simulator
? It's hard to imagine what was going through Sony's collective mind as they came to the conclusion that players would like to spend the next month of self-isolation in the most self-isolating way possible – playing a make-believe farmer – but say hello to
Farming Simulator 2019
! And no, this isn't one of those rare instances where a seemingly random game turns out to be an all-time classic.  This game is dog shit – or perhaps cow shit, to be precise. Many subscribers have taken to social media to voice their displeasure over the odd choices for the month of May, but there is no indication as of yet that Sony plans on changing it any time soon. 
Cities: Skylines
, which is the other game available for download this month, isn't receiving as much of the criticism, but many subscribers have pointed out that releasing two simulation-type games in the same month is a bad look. It's almost like all the good games are in self-isolation, too.